Hello lovelies!!! Wow, am I excited... My Etsy store is now open! You can get to it using this link:
Isn't this cool? I'm really exited about it. I have updated my shop with three different types of products, each either with different options or ~customizable~. As of now, I can only ship to the US, but I'm trying to figure out how I can eventually ship internationally.

UPDATE: I can ship both the sticker sheets and patches to select European countries, working on more countries!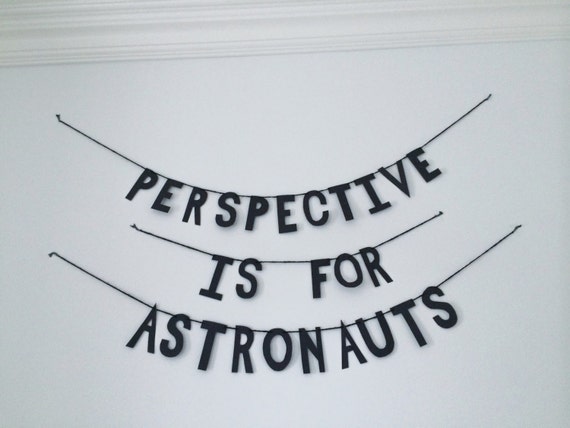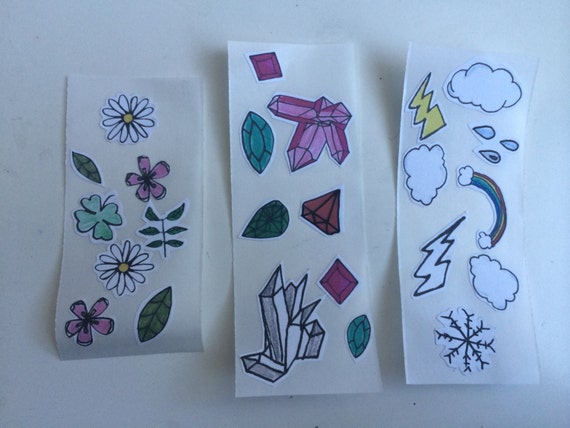 I really hope this works out, because I want to keep adding different kinds of products in the future such as pins, custom word bracelets, vintage clothing, and even some of my own art.
If you follow me on Instagram (@alyszsa), I'm going to be doing an Instagram giveaway/promoter search in about two weeks. All you'll have to do is repost a photo, and I'll randomly draw one winner and choose one promoter who will both receive a little package of lots of different things in the store (and things that I'm not selling yet!).
If you have any suggestions for products, changes I should make, or general questions, comment on this post!!
xx Alyssa